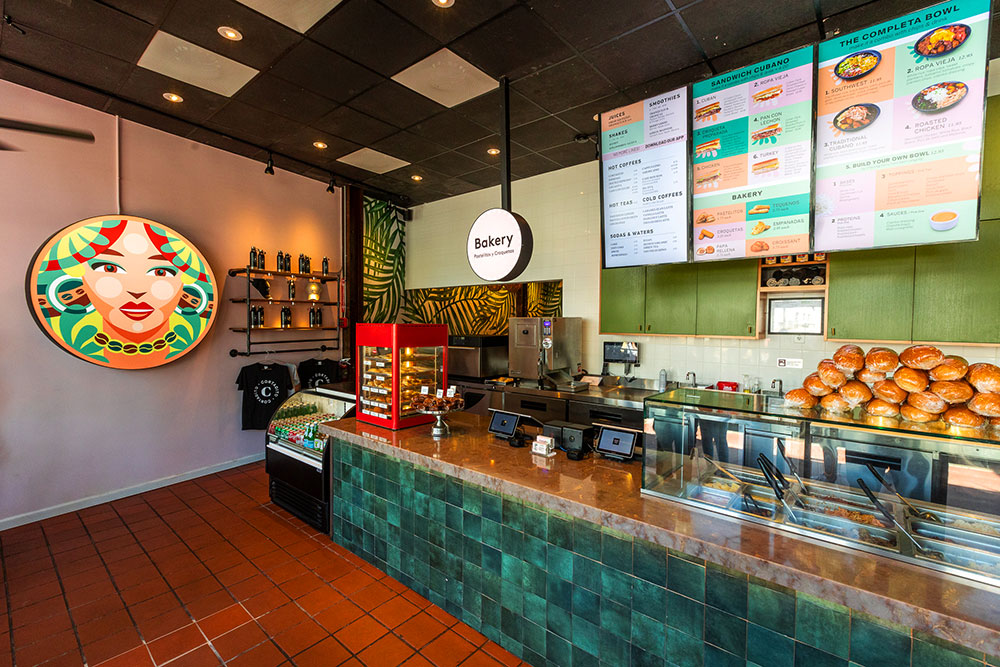 The Miami Guide staff compiled a great coffee spots list in preparations for National Coffee Day.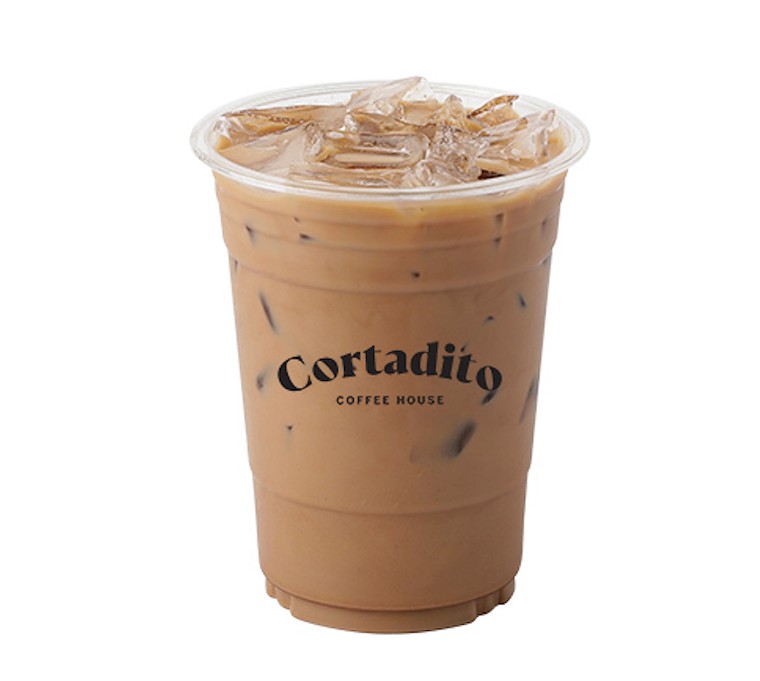 Living in Miami means you've developed a taste for tres leches, so it only makes sense that Cortadito Coffee House would turn the beloved dessert into a latte.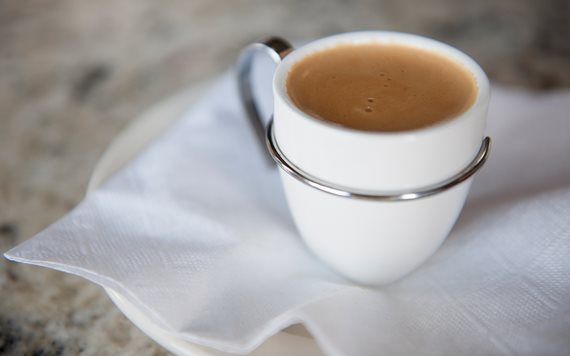 For a lovingly crafted cup of coffee (and perhaps a little nosh) in a charming setting, head to this delightful open-air spot.